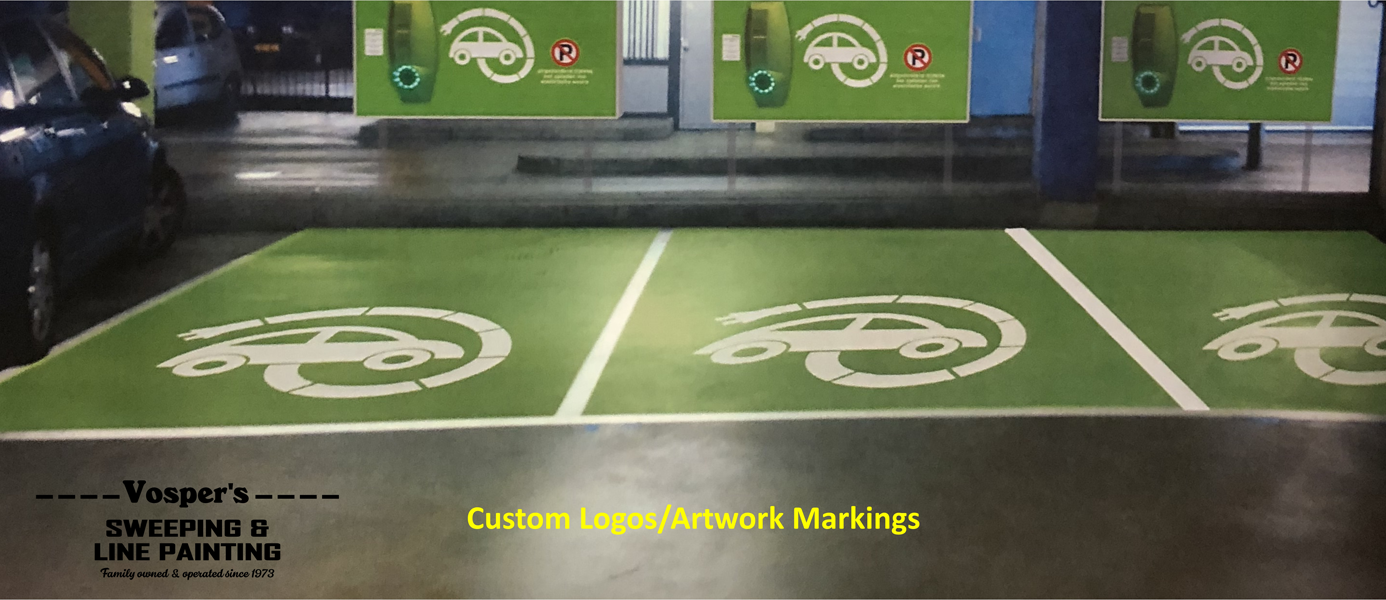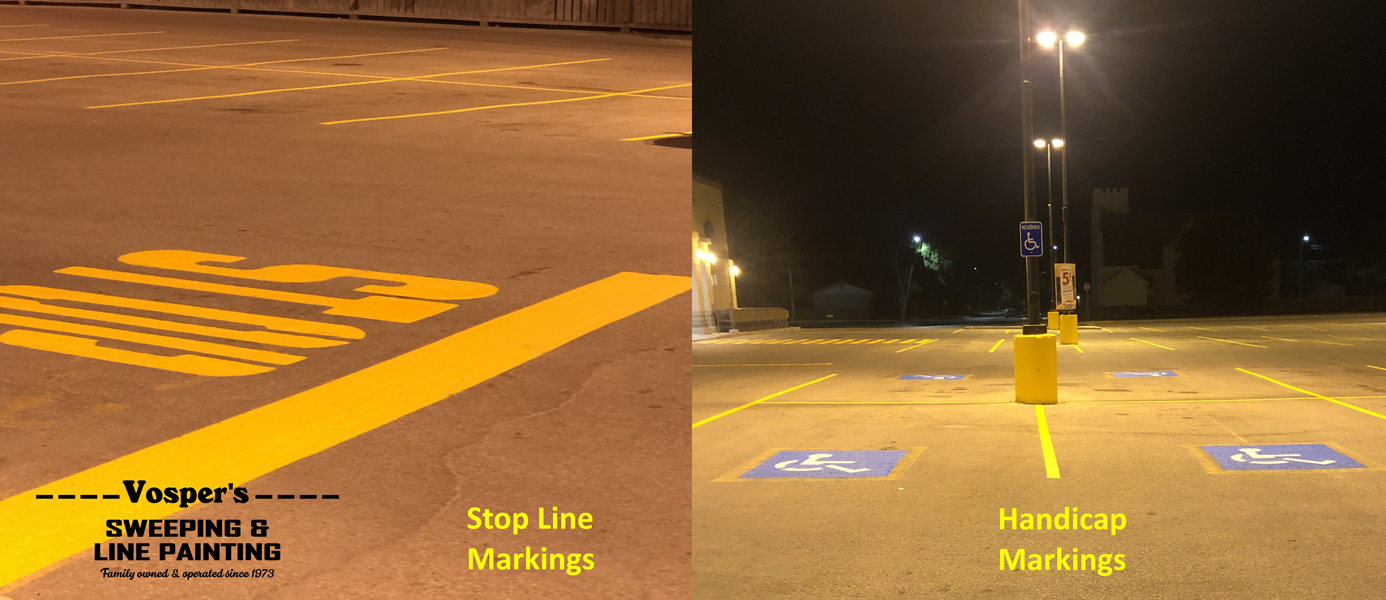 GET YOUR FREE CONSULTING AND ESTIMATE FOR YOUR PROJECT
Vosper's Sweeping & Line Painting Service
Vosper's Sweeping & Line Painting service is a second generation family owned and operated business that has been serving Winnipeg, Manitoba and the surrounding area since 1973.
At Vosper's, we specialize in a variety of parking lot services that include parking lot maintenance, power sweeping and line painting.
Whether you simply require re-painting of your existing parking lot or an entirely new layout, Vosper's can provide you with the best possible solution to suit your budget.
Seasonal maintenance packages that include regular power sweeping and line re-painting is an excellent solution for established parking lots.
To learn more about our services or to obtain a FREE quote,  contact us NOW by e-mail or call the number you see hear - We would love to hear from you!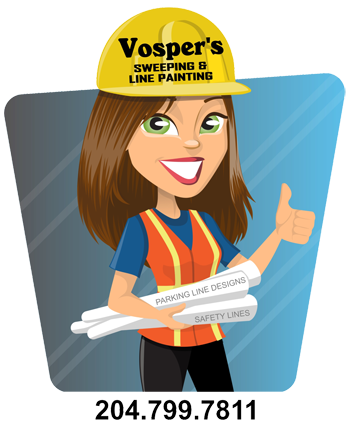 OUR SWEEPING & MARKING SERVICES ARE TAILORED TO YOU
SERVICES AND FEATURES
Lot Sweeping - Lot Line Painting - Lot Line re-Painting - Custom Logo Markings - Markings for Schools, Playgrounds etc. - Professional Advice